RBC Bank
Find contact information about RBC Bank: official web-site, address of head office, phone numbers, products, branches and ATMs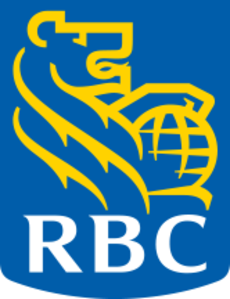 Bank Class:
Head office's address:
3475 Piedmont Road, Ne, Suite 550, Atlanta, Georgia 30305,
Contact center:
1-800-769-2553
Phone of head office:
800-769-2553
Web-site:
https://www.rbcbank.com/index.page
Branches and ATMs:
Find RBC Bank Branches
Personal Products
Business Products
About RBC Bank
Royal Bank of Canada (RY on TSX and NYSE) and its subsidiaries operate under the master brand name RBC.We are one of Canada's largest banks and one of the largest banks in the world, based on market capitalization. We are one of North America's leading diversified financial services companies, and provide personal and commercial banking, wealth management, insurance, investor services and capital markets products and services on a global basis. We have over 80,000 full- and part-time employees who serve more than 16 million personal, business, public sector and institutional clients through offices in Canada, the U.S. and 35 other countries.
Every day a new rating. Do not miss!