Citibank
Find contact information about Citibank: official web-site, address of head office, phone numbers, products, branches and ATMs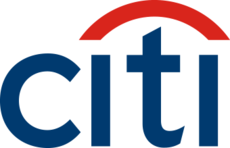 Bank Class:
Head office's address:
701 East 60th Street North, Sioux Falls, South Dakota 57104,
Contact center:
1-800-374-9700
Web-site:
Branches and ATMs:
Personal Products
Business Products
About Citibank
Citibank is the consumer division of financial services multinational Citigroup. Citibank was founded in 1812 as the City Bank of New York, later First National City Bank of New York. Citibank provides credit cards, mortgages, personal loans, commercial loans, and lines of credit.
Every day a new rating. Do not miss!